Zama American Middle and High School


Classes of 1958 - 2018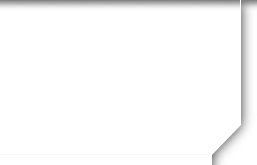 Not a member?
JOIN HERE
Find and click on your name.

JOINED SCHOOLMATES
Percentage of Joined Schoolmates:
27.0%
| | | |
| --- | --- | --- |
| A: | 1919 | Joined |
| B: | 5193 | Not Joined |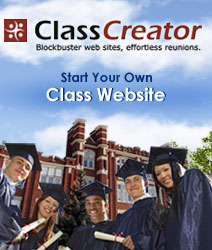 DONATION TO OPERATIONS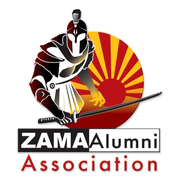 This is an optional donation for those able to donate to the ZAA for their ongoing operational budget.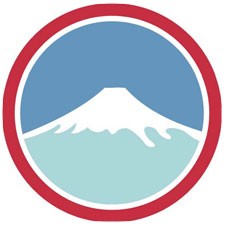 Welcome to the Zama Alumni Association website!
*****
* Do you know who our Board Members are? *
If you don't, all you have to do is check the "Who We Are" page for the list of ZAA Officers, Decade Reps and Class Reps.
*****
This is a place for each and every one of us who have had the rare experience of attending school at Camp Zama, regardless of whether we are graduates of Zama High School or not. All of us share the common bond of Zama and this fact is what is important. We are all part of a wonderful community which holds a special place in our hearts.
For those of you who are new to the website, a good place to check out is the FAQs - How To page. It will give you a run-down of how to use and get the most out of the site.
May you find familiar names, see familiar faces and have an enjoyable trip back in time. It is our sincere wish that you'll consider becoming a part of the Zama Alumni Association (ZAA) online family today and reconnect with old friends and perhaps make some new ones along the way!
Our Association runs on volunteers and annual dues. You can register, enjoy all the website features and never pay dues. We don't invoice. However, if you want to help ZAA remain financially strong enough to maintain a website that helps keep memories alive and set up our all-class reunions, please consider paying your dues at the Student Store.
*****
ZAA Mission Statement
The mission of the Zama Alumni Association is to enhance the alumni experience and foster lasting relationships in the Zama Alumni community.
*****
Newsletters are now online - Check out "Other Zama Links"
---
Congrats to the following "signer-uppers":
Sharon Iwai Bonilla ('83), our 1900th!
Frank Bennett ('89), our 1850th!
Linda Barnes Plasschaert ('67), our 1800th!
Kenny Davis ('86), our 1750th!
Tom Hall ('75), our 1700th!
Abraham Anita Husley Hagerman ('77), our 1650th!
Linda Abraham Stone ('84), our 1600th!
James "Ozzy" Osborne ('83), our 1550th!
Jana Hughes ('71), our 1500th!
David Vest ('05), our 1450th!
James D. Matheke ('74), our 1400th!
Christine Dorgan ('91), our 1350th!
Audrey Uchino ('75), our 1300th!
Andrew Regnery ('76), our 1250th!
Sarita Scrofani (Thien) ('86), our 1200th!

Caroline McNiel ('86), our 1150th!

Brian Sierer ('86) , our 1100th!
Suzanne Matz (Switzer) ('76) , our 1050th!
Yvonne Heinricks (Alexander) ('64) , our 1000th!
Michael Sakayeda ('82) , our 950th!
Sheila Garrett ('75), our 900th!
Dorothy Ann Moffet ('70), our 850th!
Olivia Olmsted ('94), our 800th!
Michael Tajima ('75), our 750th!
Jimmy Belin ('88), our 700th!
Linda M.C. Pinard ('71), our 650th!
Mike Colbert ('75), our 600th!
Kathy Rock ('76), our 550th!
Matt Simone ('96), our 500th!
Lark Stevens (Steele) ('69), our 450th!
Mary Sue Ellis (Matter) ('60), our 400th!
Patty Stacey (Dinsmore) ('88), our 350th!
Pat Jeanguenat (McDowell) ('62),

our 300th!
Robert Tressler ('73), our 250th!