Zama American Middle and High School


Classes of 1958 - 2022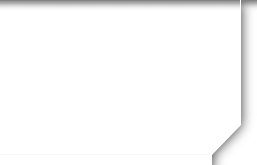 Contact Us
Do you have any questions about the website? Would you like to share an opinion or two? Are you looking for another classmate or schoolmate perhaps? Please read through the following tips and you may find the answer that you need.

Click on the FAQs - How To page to check to see if your question has been answered there.




If you have questions about friends or faculty members, a good place to post a question is on the Message Board. There are eight separate forums and all members can post a new topic on any of them. You never know who might have some helpful information about our schoolmates and teachers!




If you have any suggestions, comments or specific questions about our website, please fill out the form below and we will get back to you as soon as we can.
You can also contact us via snail mail at:

Zama Alumni Association
Unit #I5-1, PMB# 402
98-820 Moanalua Road
Aiea, Hawaii 96701