Zama American Middle and High School


Classes of 1958 - 2020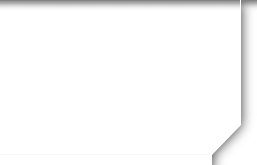 In Memory
Elizabeth Anania (Edwards) - Class Of 1967
Elizabeth "Mary Beth" Anania Edwards passed away on Tuesday afternoon, December 7th, at her home in Chapel Hill, NC. She courageously battled cancer for six years. She was 61 years of age.
Mary Beth was many things: a Navy brat, a lawyer, a wife, a mother, a key adviser. Just as importantly, she was a friend and a proud Zama alumni member.
She is survived by her husband, John; her children: Cate, Emma Claire, and Jack; her brother, Vincent ('68) and her sister, Nancy ('69).
Some words from Al Miyatake ('66): "Elizabeth (Mary Beth) Anania Edwards was a cheerleader, a leader of her class back in 1966. She thanked her supporters in the end, just by saying that 'You know' how she felt about all the love and support her friends gave her the past years. She will be missed by many."