Zama American Middle and High School


Classes of 1958 - 2022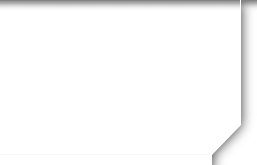 In Memory
Brian Middlebrooks - Class Of 1977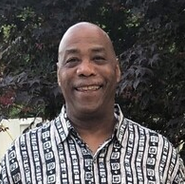 Brian Middlebrooks, 62, of Mt. Pleasant and formerly of Saginaw, passed away Thursday, September 23, 2021, at his home.
Brian was born September 3, 1959, in Saginaw, Michigan, son of Robert and Connie (Porterfield) Middlebrooks. Brian was employed by the Soaring Eagle Casino for 25 years in the surveillance department. Some of his favorite pastimes were watching sports and both playing and refereeing basketball. He was very sociable, enjoyed grilling out, and just spending time with family and friends. He earned his bachelor's degree from Central Michigan University and was a member of the Kappa Alpha Psi fraternity.
Brian is survived by his daughter, Bryanha Middlebrooks of Mt. Pleasant; mother, Connie Middlebrooks of Saginaw; brother, Derek (Stephanie) Middlebrooks of Arkansas; nephew, Jacob Beechler of East Lansing; aunts, Lucille and Gwen Porterfield; uncle, Roy Porterfield; many other family members.
Brian was a father figure to Mayia Williams, Kevin Ricketts Jr., and Trynity Hoffman. He was preceded in death by his father, Robert.
The funeral was held in the morning on Tuesday, October 5, at Charles R. Lux Family Funeral Home in Mt. Pleasant. Interment was in Forest Lawn Cemetery in Saginaw in the afternoon.
(Taken from Charles R. Lux Family Funeral Home & Cremation website)