Zama American Middle and High School


Classes of 1958 - 2020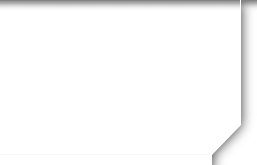 In Memory
Louis "Fritz" Schnabel - Class Of 1963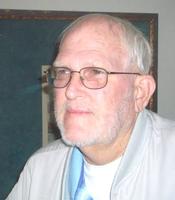 Louis "Fritz" Schnabel, sometimes called, "Lurch," died in Reno, Nevada on October 28, 2018. He was 75 years old.
Fritz was the oldest of three sons and born in Ames, Iowa to Col (Ret) Louis Schnabel and Helen Beard in 1943. While his father was in the military, the family lived in such places as Alaska, Massachusetts, Texas, Philippine Islands, Japan, and Maryland. His father retired in 1964 and the family moved to Joyce, Washington.
Over the years, Fritz worked for the U.S. Forest Service, operated a Shell Gas Station, and spent 25 years as wrecker driver for Larry Winters Towing, Ford Garage Towing, and Evergreen Towing. Fritz retired to help run the family ranch until he and his mother moved to Port Angeles, Washington in 1999.
Fritz was an avid photographer and collector of coins, stamps, baseball cards, and DVD's. He enjoyed his time gambling in casinos, both locally and in Reno, and claimed he won most of the time. He was also an accomplished bowler.
Fritz was preceded in death by his father in 1992 and mother in 2017. He is survived by his brothers, Lt Col (Ret) J.D. (Vicki) Schnabel of Reno, Nevada, Col (Ret) Mark (Sara) Schnabel of Hawaii, and five nieces. Special thanks and appreciation go to neighbor Ann Johnson and the nursing staff at Avamere in Sequim for their great support over the last few years. Fritz was liked by all who knew him and will be greatly missed by family and friends.
There was no service. He was laid to rest next to his parents at Ocean View Cemetery in Port Angeles.
In remembering Fritz, his brother, J.D., writes:
Fritz quit 10th grade at Zama but would have graduated in 1963 with me. A lot of people knew and liked him and he even played JV basketball (he was 6 ft 10") but was a little clumsy. His other brother is Mark Schnabel, Class of 1964.