Zama American Middle and High School


Classes of 1958 - 2020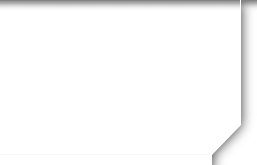 In Memory
Stanford Rabin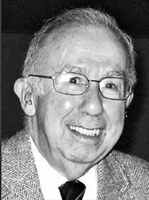 Stanford Bernard Rabin, 88, a long time resident of Monroe, WA passed away on May 19, 2011. "Uncle Stan" was born in Everett on April 28, 1923.
Mr. Rabin traveled extensively with the Merchant Marines during and after WWII. He received a BS from UW and began 26 years of teaching science and as a drama coach in three Seattle area high schools, receiving the Prestigious Golden Acorn Award from Roosevelt High School in 1983.
In 1961 while teaching at Zama American School in Japan, Mr. Rabin met and soon thereafter adopted his son, Robert. He spent much of his "off time" buying and selling real estate, supporting animal groups, sculpturing, collecting art and books and being a friend to all.
He is survived by his son, Robert; nephew, Mike Rabin (Nancy); nephew Neil's spouse, Karin Rabin; four great-nieces; and four great- great-nieces and nephews. He was preceded in death by his brother, Oren; and his nephew, Neil Rabin.
Services were held on Sunday, June 5 at 2:00 p.m. at Purdy and Walters with Cassidy in Everett, WA. In lieu of flowers, donations were made to Sarvey Wildlife Center, Arlington, WA or P.A.W.S.