Zama American Middle and High School


Classes of 1958 - 2020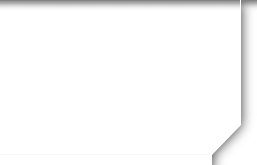 In Memory
Robert Paul - Class Of 1961
Robert Cornelius Paul was lost at sea on March 27, 1971. His father was Mr. R.C. Paul, who worked for the Red Cross in Japan.

Robert graduated from Zama American High School in 1961 and attended the Merchant Marine Academy, graduating 7th in his class in 1968. He moved to Mexico, Missouri and married Celeste Aulbur.

On that fateful night, Lieutenant Paul was the third deck officer (3rd Mate) aboard the oil tanker, S.S. Texaco Oklahoma, en route from Port Arthur, TX to Boston, MA with a full load of black oil. At 3:30 a.m., 120 miles northeast of Cape Hatteras, NC, a severe storm came up quickly and the rough seas caused the ship to split in two and sink. Of the 44 crew members, 31 were lost at sea, including Robert.
Information was provided by Robert's sister, Margaret Paul Hotchner (13 years younger - Zama c/o 1974), from the U.S. Coast Guard Marine Board of Investigation report of the Texaco Oklahoma, and obituary from Mexico Ledger dated March 29, 1971.
(Written by J.D. Schnabel - c/o '63)