Zama American Middle and High School


Classes of 1958 - 2020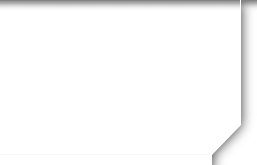 In Memory
Jose "Joey" Gonzalez - Class Of 1973
Jose Gonzalez, better known as Joey at Zama and called Joe later in his life, passed away in October of 1990 from complications from AIDS. He was living in Marina del Rey, California, right on the beach front.
Jose is buried in El Paso, TX at Mount Carmel Cemetery. He is survived by his mother, Estefana Gonzalez and his siblings: Michi, Lucy, David and Mark. Michi (c/o '74) later named her first son, Joey, after her brother. Lucy (c/o '74) named her son, Joseph, after him also.
Jose's birthday was January 29, 1955. He graduated from high school in Texas in 1973. He graduated from the University of Texas at Austin, from the prestigious school of business. He worked as a city planner and later managed several business properties in Texas and California. He lived life to the max, blessed to be able to take trips to Europe and within the States to see Broadway plays, major league games, etc. He was in superb shape - tall, dark and handsome.
At Zama, Jose worked with his friends during the summer as a golf caddy on the base. He was always riding the bus with his friends, partying and having a good time. He was a good student though and got down to business with his grades.
He was our older brother, very much loved and missed.
- Lucy Gonzalez Lujan (c/o '74)