Zama American Middle and High School


Classes of 1958 - 2020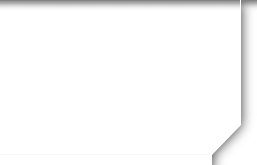 In Memory
Marion Branick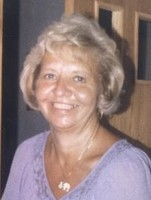 Marion Branick passed away on July 19, 2008. She was 77 years of age. She was living in Sarasota, FL at the time.

Survivors include sisters, Martha Waurin of Durham, NC, and Dolores Miller of Pompton Plains, NJ; and a brother, Joseph Branick of Simpson, PA.

The following was published in the Herald Tribune on July 23, 2008:

Marion, a resident of Sarasota, FL, taught English and social studies for 41 1/2 years in DoDDS schools. Her adventurous spirit took her to Yokohama (1957-59), Verdun (1959-61), Camp Zama, Japan (1961-63), Paris (63-67), SHAPE, Belgium (67-83), Bermuda (83-94), and Panama (95-99), where she retired in January 1999. She was an active and innovative sponsor of yearbook publications and the Model United Nations.

In Sarasota, she was a volunteer ESOL teacher for the Literacy Society of Sarasota County and was president for many years of her Condominium Association Board of Governors. She was an eager participant in a local discussion group and loved theatre going.

A loyal friend to many, Marion was a gourmet cook who enjoyed entertaining, fine dining, telling a good story, and keeping in touch with former DoDDS colleagues and students.
Her influence on colleagues and students continues to have a lasting impact. In recalling Marion, one of her former students said, "She was a wonderful teacher and advisor. Of the many teachers I had from kindergarten through college, I can truly say that Ms. Branick was the most influential and is most fondly remembered."