Zama American Middle and High School


Classes of 1958 - 2020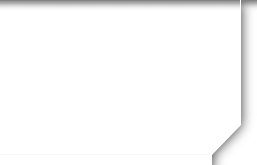 In Memory
Jeffery Balbag - Class Of 1973
Jeffery Balbag died on Tuesday, October 15, 1991. He was 36 years of age and a resident of Warrenville, South Carolina.
A native of Hawaii, Jeffery worked for Augusta Christian School for several years. He was an Aiken County resident for ten years. He was a Mason. He was also a member of Liberty Temple Holiness Church in Clearwater.
He is survived by his wife, Laurie Balbag; his son, Joseph Balbag of Augusta; his parents, Jose and Juliana Balbag of Augusta; his sister, Dayna Arrington of Augusta; his brothers, Derek Balbag of Portland, Oregon, and Jonathon Balbag, Dean Balbag, Douglas Balbag and Ryan Balbag, all of Augusta.
- From Aiken Standard (Aiken County, SC newspaper) on October 16, 1991