Zama American Middle and High School


Classes of 1958 - 2020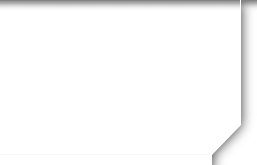 In Memory
James Maris - Class Of 1965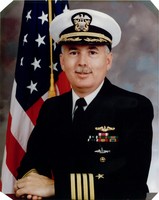 Captain James Maris USNSS (Ret) passed away suddenly due to complications after surgery on Monday, December 29, 2008 in Richland, WA. He was 61 years of age.
Jim was a 1971 USNA graduate, did submarine service, was a USN Captain and retired in 1995.
At the time of his death, Jim was working for Westinghouse, in their Nuclear Services Business Unit, as the Technology Integration Manager in Richland, Washington.
He is survived by his father, Lt. William Maris USN Ret. of Bellingham; brother Bill Maris and wife Kit of Anacortes, WA; sister Celeste Maris and husband John O'Connor of Olympia, WA. Jim's mother, Marie Maris, preceded him in death in 2001. His wife, Jennis, passed away a year after Jim's passing.