Zama American Middle and High School


Classes of 1958 - 2020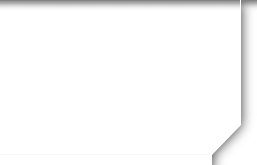 In Memory
David Lowe - Class Of 1965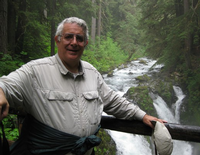 David Lowe died at 11:30 PM on November 1st, 2018, at age 71, from complications of an inoperable bowel obstruction. The condition was complicated by serious liver disease.
David was born in Seattle, Washington, on September 1st, 1947. David was the only child of Frank Lowe (born in Wisconsin) and Gertrude Bernstein Lowe (born in New York City). Dave's father was an accountant for the Dept. of Defense. Frank's duties took him and his family to Japan in the early 1950s where David was educated in DoD schools from kindergarten through high school.
Upon graduation from ZAHS, David attended the University of Hawaii, taking a degree in History.
After university, David entered the US Army and following basic training and Advanced Infantry Training (AIT), he was sent to Panama where he completed his required military commitment. He was able to avoid service in South Vietnam, which, at the time, was a dangerous place to be.